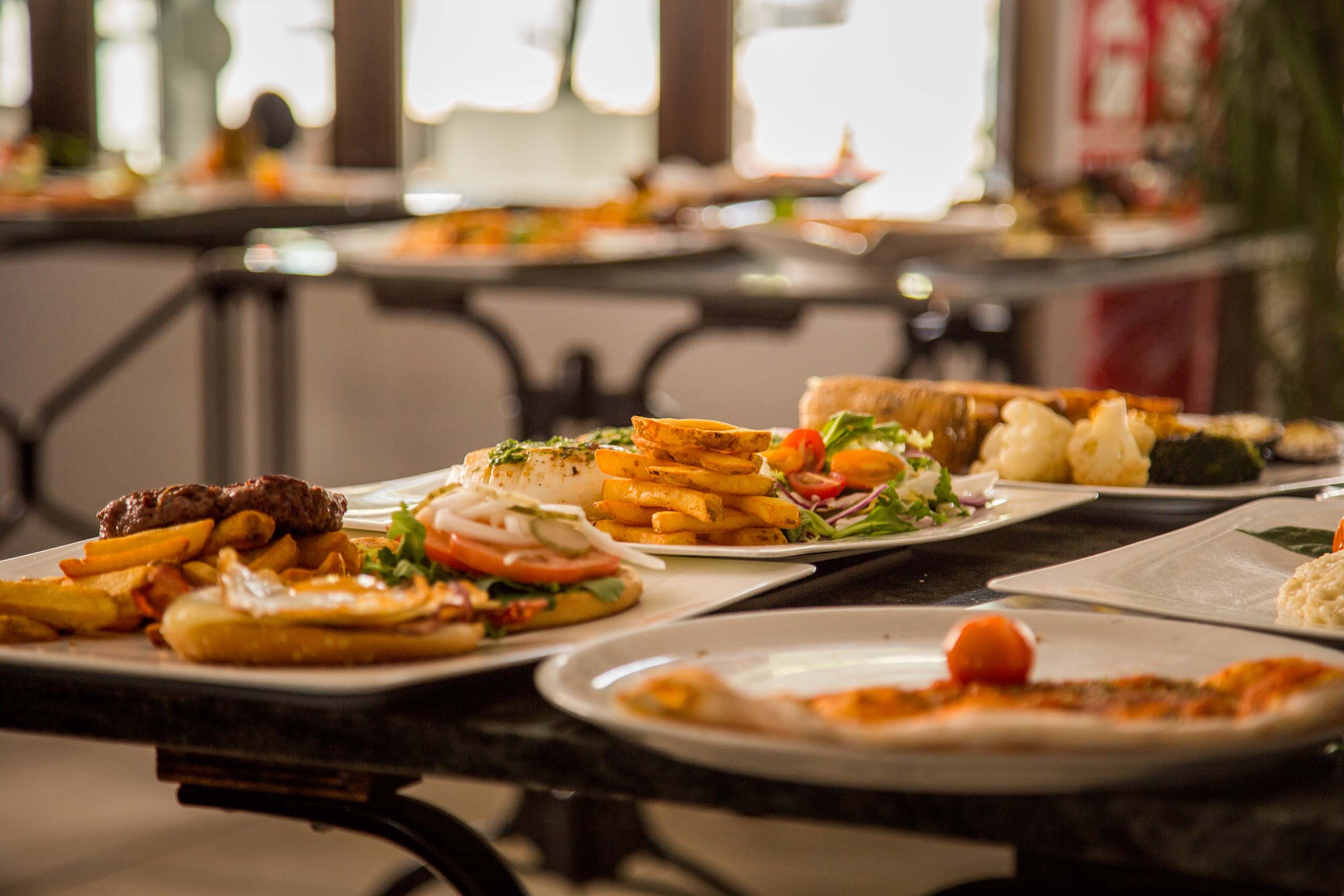 1967 - Beginning of history of Chameli's
Times were hard, in 1967, when Antonio arrived at the Port of Palma with a wooden suitcase full of memories of his beloved Andalusia. Being a young man full of dreams, projects and ideas, he fell in love with Mallorca, its people, its climate and its way of life. The island stood out in the tourism boom and Antonio Chameli, nickname he received from his first job in Mallorca, saw it clearly from the beginning. With a trajectory of more than 50 years, a fighter, entrepreneur, innovator and avant-garde has managed to mark a milestone in his adoptive town, Portals Nous.
Great Restaurant Stories Start With Little Ideas
A reference point in the area and the pinnacle of  his work, Chameli´s Café & Restaurant, is a reality that has been made possible thanks to Antonio accompanied by a great professionals' team… and thanks to the effort, tenacity and passion of everything that is done from the heart and the feeling. With strong values and an enthusiastic philosophy,  Chameli's meaning lives on in today's generation, who looks to the future with challenge and determination.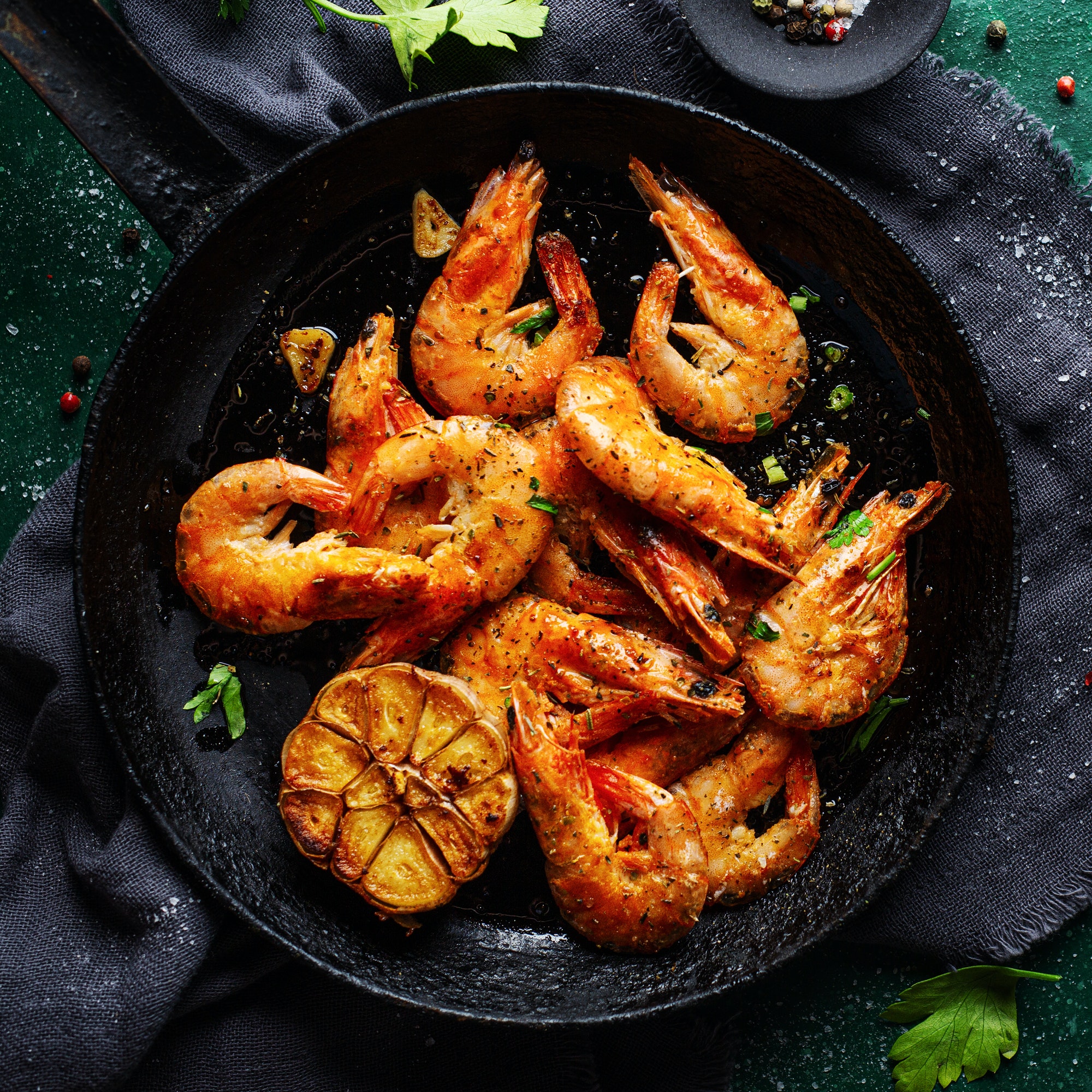 Our cooks prepare new and unusual dishes every month, so the range is always new.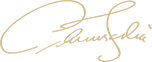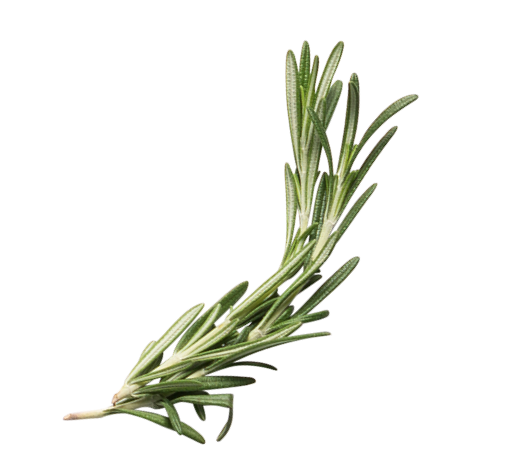 We had the most beautiful meal here not once but twice on our visit to portals nous, lovely atmosphere, fantastic food and service really good fun wonderful singing waitersmade it a very memorable birthday can't believe it's not number one!!
CarmenP3788 - TripAdvisor